hello friends,
I got an old 515A, defect and without case, "for parts".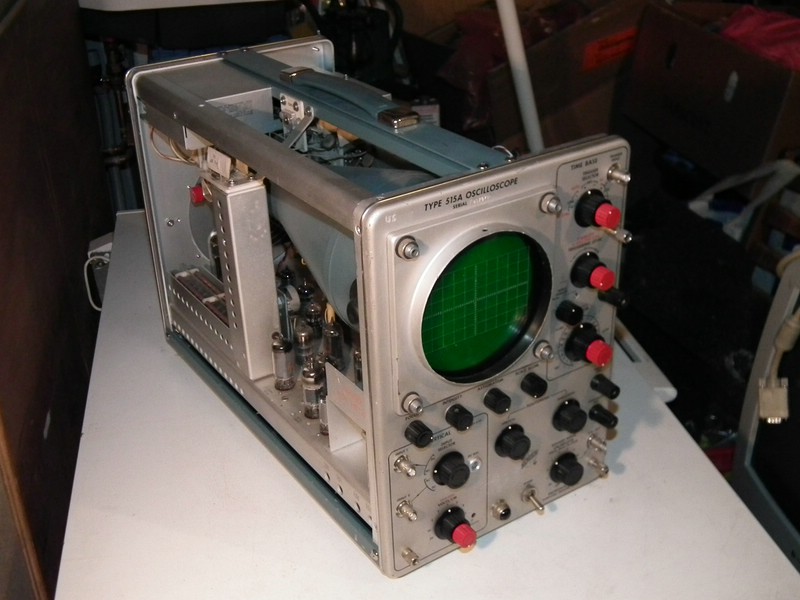 2 steps:
1.) I have repaired him to a full working condition.
The time base was not working and a little problem in HV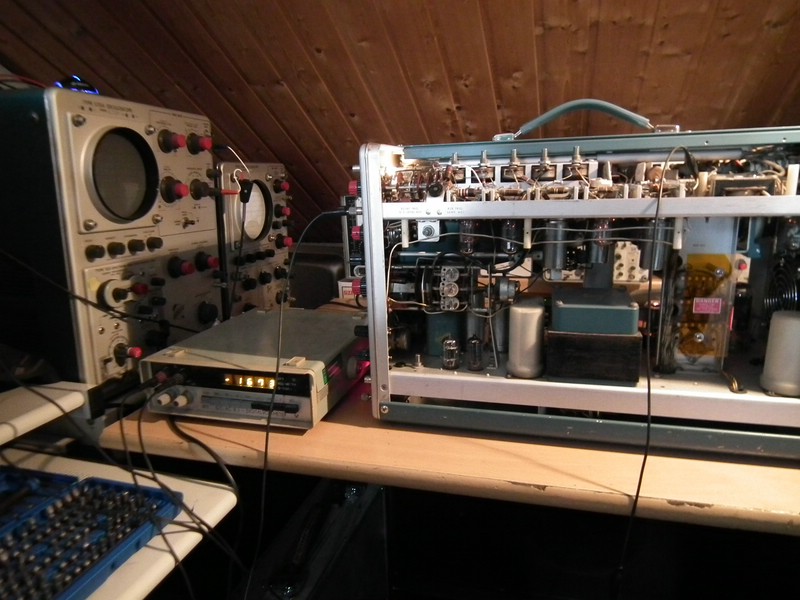 2.) I made him a new jacket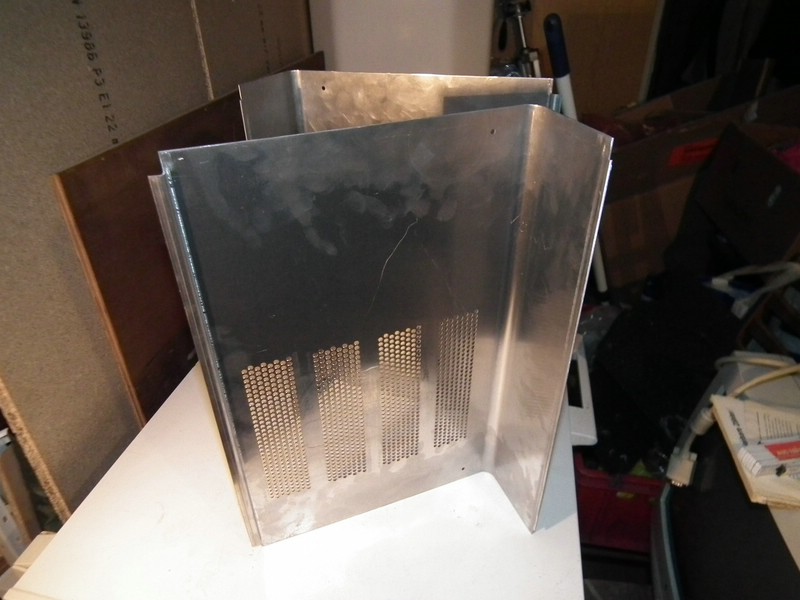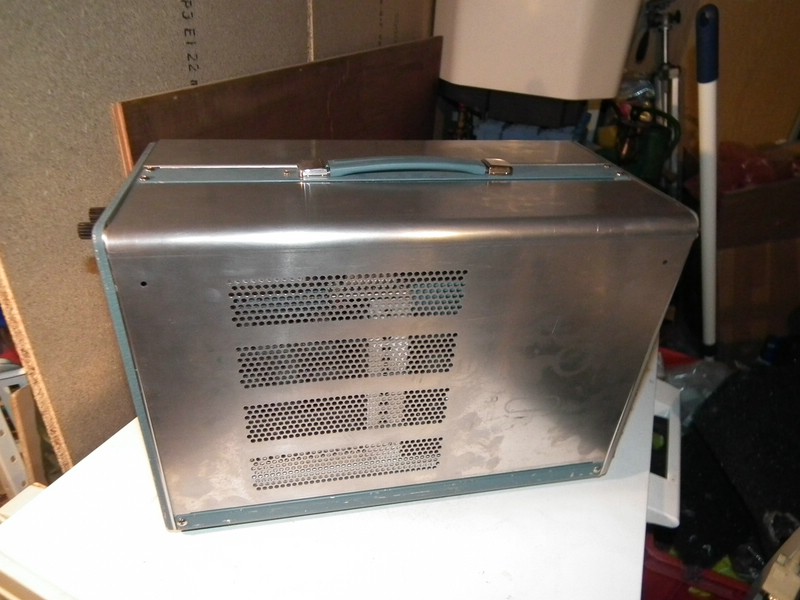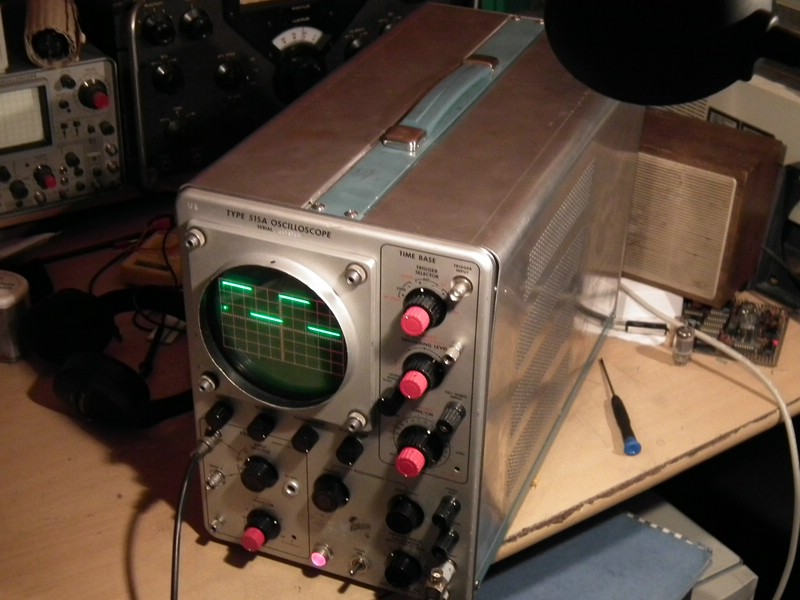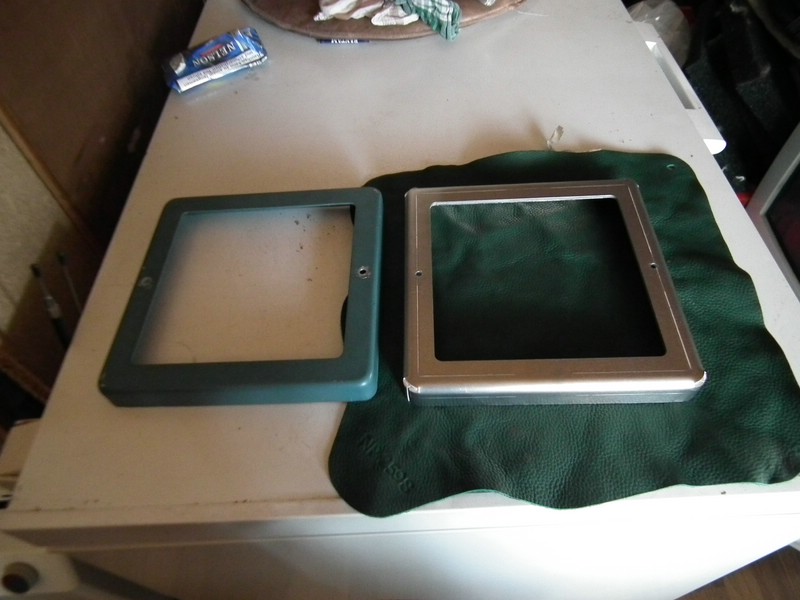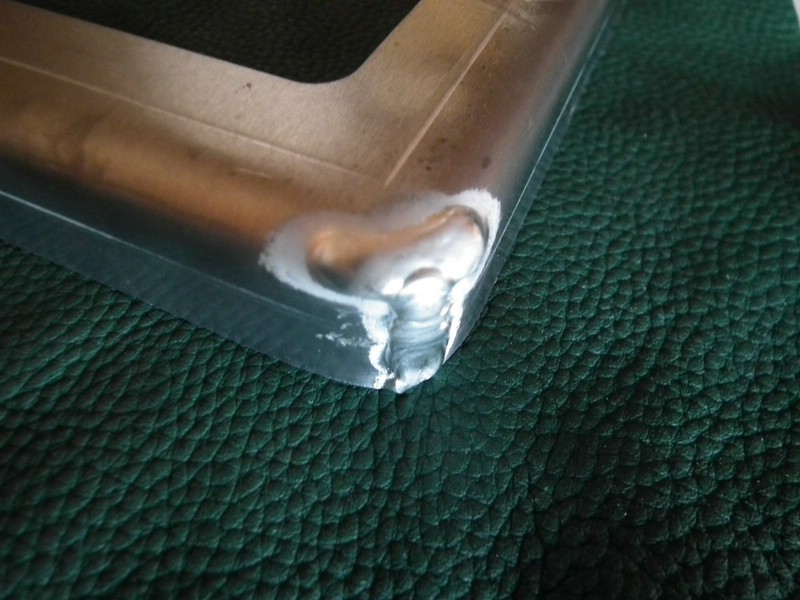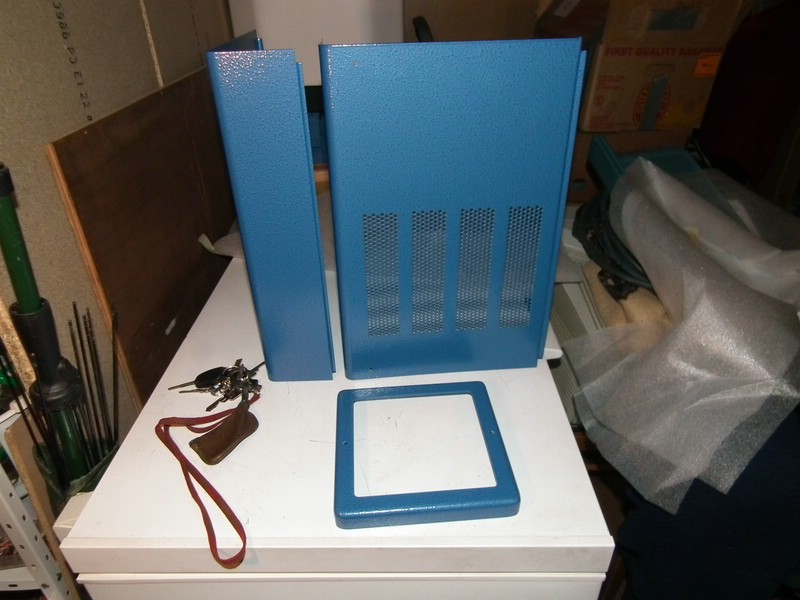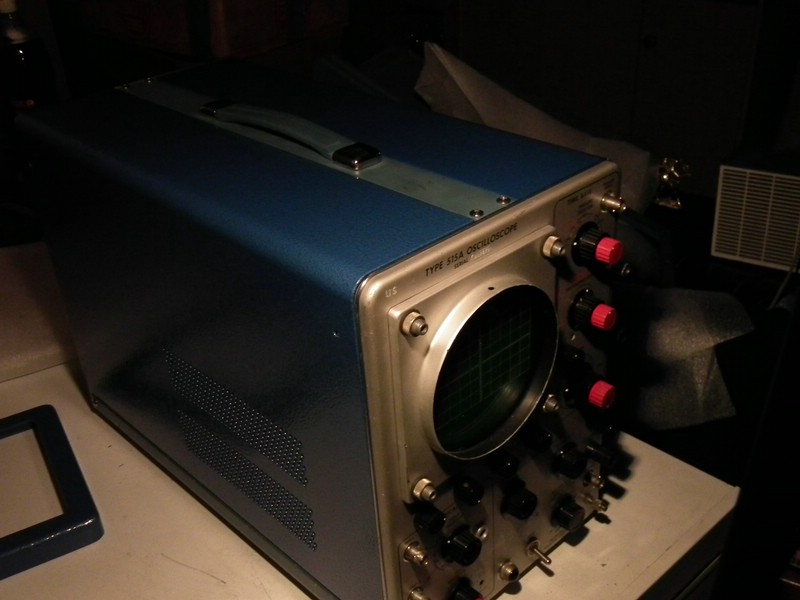 The color is not exactly Tek blue, but it`s now healthy and complete.
A fine example what is possible with a junky...
greetings
Martin