I bought some MkIII's off EBay pretty much original. I stripped them down to the bare chassis and rebuilt them using Dynakit parts and the original instruction manual. The only modifications was an SDS Board instead of a quad cap and dual bias control (Dynakit), Cloth transformer wires were cover by Teflon shrink tube. My goal was to build them fairly original and make sure I could get everything to spec and working. Have about 30 hours on them with no issues. No hums, voltage seem good, run cool (after correcting a few boo boos).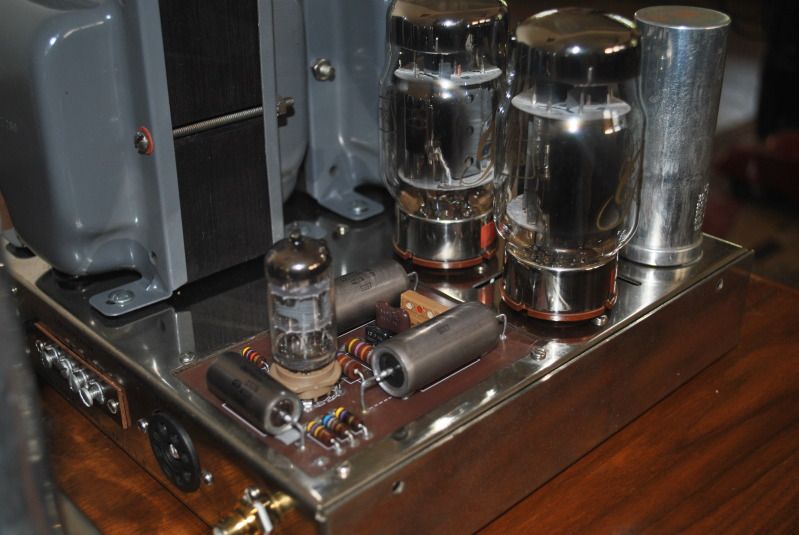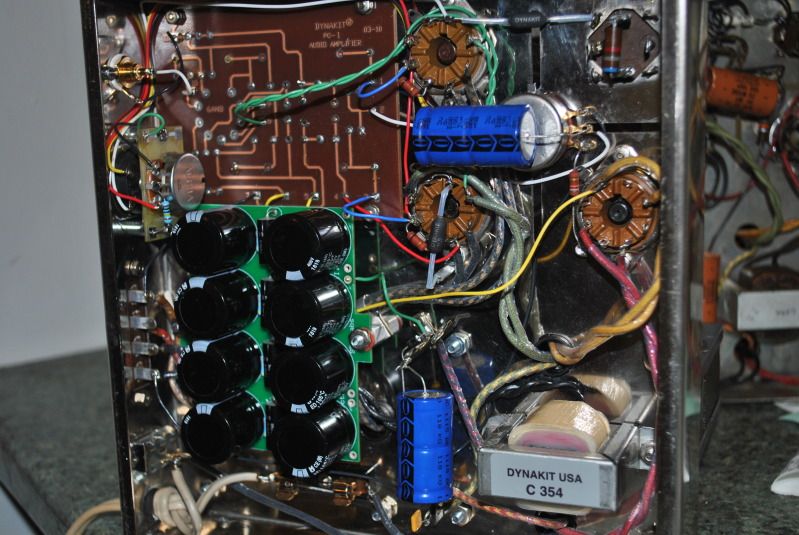 Guts missing a few pieces.
Would these be ready for a Poseidon Boards or should other things be done first?